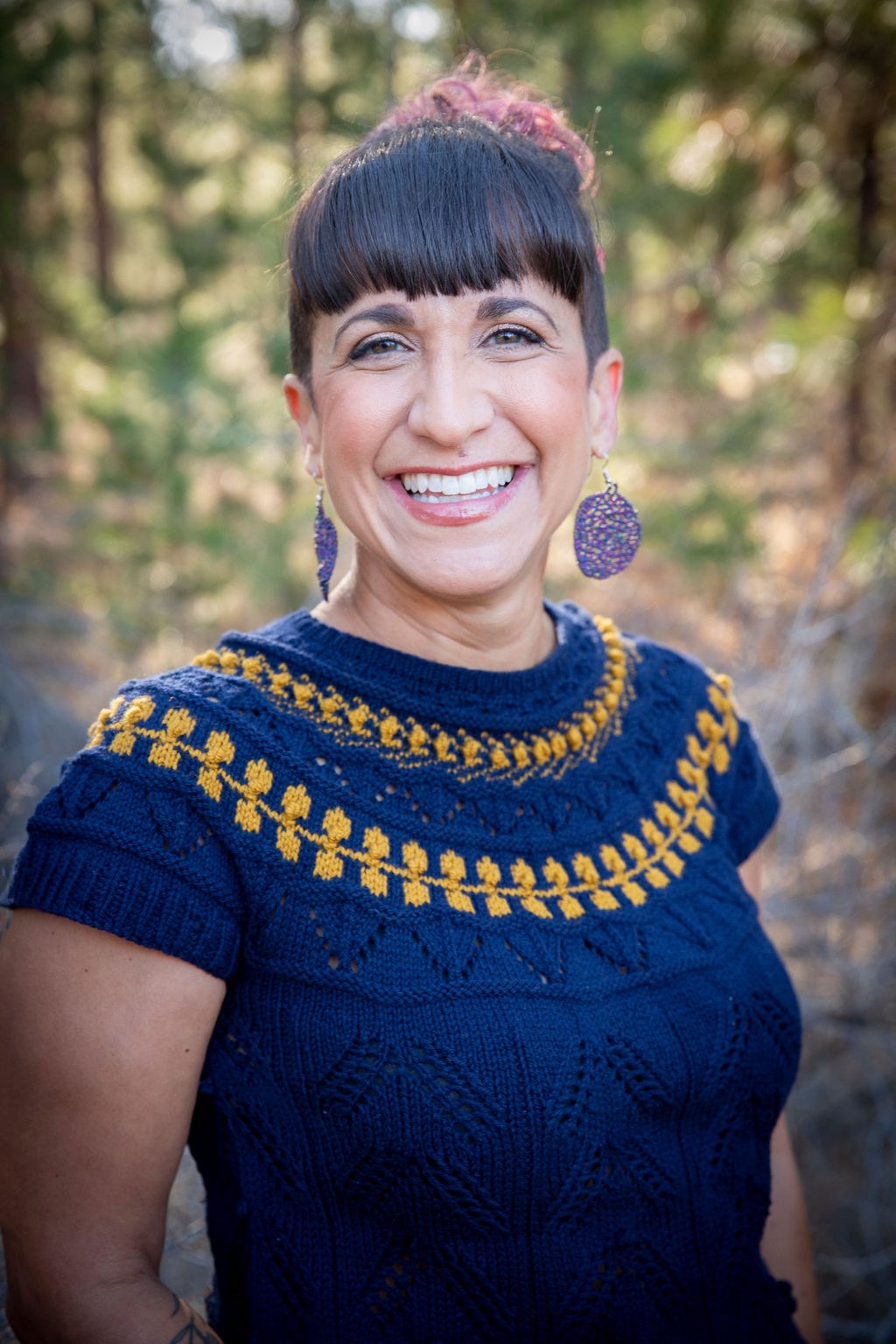 Hello and Welcome!
My name is Angelina Anello-Dennee and I am so excited that you've decided to take the step toward taking voice or piano lessons! I want to share a little bit about myself to help you get to know me.
I have been teaching private lessons for 24 years, 14 of those years here in Central Oregon. I studied Opera Performance with a Minor in Piano at Central Washington University and continued my studies at Oregon State University and Berklee School of Music. I have also had the great pleasure of studying voice under some of the magnificent teachers such as Ellen Faull, Monica Torrey, Corinne Walker and Rodney Menn.
Locally in Central Oregon, outside of my studio, I am the Production Coordinator and sometimes director for BEAT Children's Theater, I lead vocals and piano worship at New Hope Church and have the privilege of leading and teaching vocal worship workshops all over the country. I love the performance side of being a musician and getting to share my gifts in these areas as well is such a joy!
I would love to meet with you (and your student) for what I call a "New Student Interview". This is a 20-30 minute interview where we get to know one another, you can tell me your expectations for lessons, ask questions and find out if I'm a good fit for you. Just go to the "Contact Form" page link to set up an appointment today.
I look forward to meeting you soon!